My name is Sally Haden. I love history and have always loved glass, so when I found out in 2005 that no less than three of my four great-grandfathers had been glassmakers, I fell headlong down into a rabbit hole. After many adventures and discoveries therein, together with long nights of reading, long days of email, trawling through dusty archives and managing long-distance flights, I have probably yet to emerge from the wonderland that is historical research and writing – even if I want to. Alice and her Wonderland (not to mention her Looking-Glass) have a lot to account for in my life.
Getting started and meeting people
Some of my work has now been published by glass societies, and has been incorporated in my brother's book. It's been great fun meeting other historians and artisans in Europe, as well as much further afield, whether in person or online. Sharing their work generously with me, they told me not only about glassmakers but also about fascinating people in all sorts of occupations, in various periods of history.
As an independent researcher (that is to say, unattached to an academic institution), starting out ignorant about industrial history, and having never had any of my writing published before, I was at first shy. But then I realised the value of my higher education many years ago, when I studied History, Sociology and Social Anthropology at Rhodes University in South Africa and Hull University in England. In 2020 I completed a course with Oxford University on the history of the British Empire.
Adventures in history
Stories have been accumulating. Early on, my brother and I really enjoyed following up our family's business history in Birmingham and, for example, visiting the street where our bicycle and motorcycle manufacturing started. We met long-lost relatives and found long-lost graves, pooled our research and published his book together. Then I gave all my attention to the family's glassmaking origins in this country and abroad.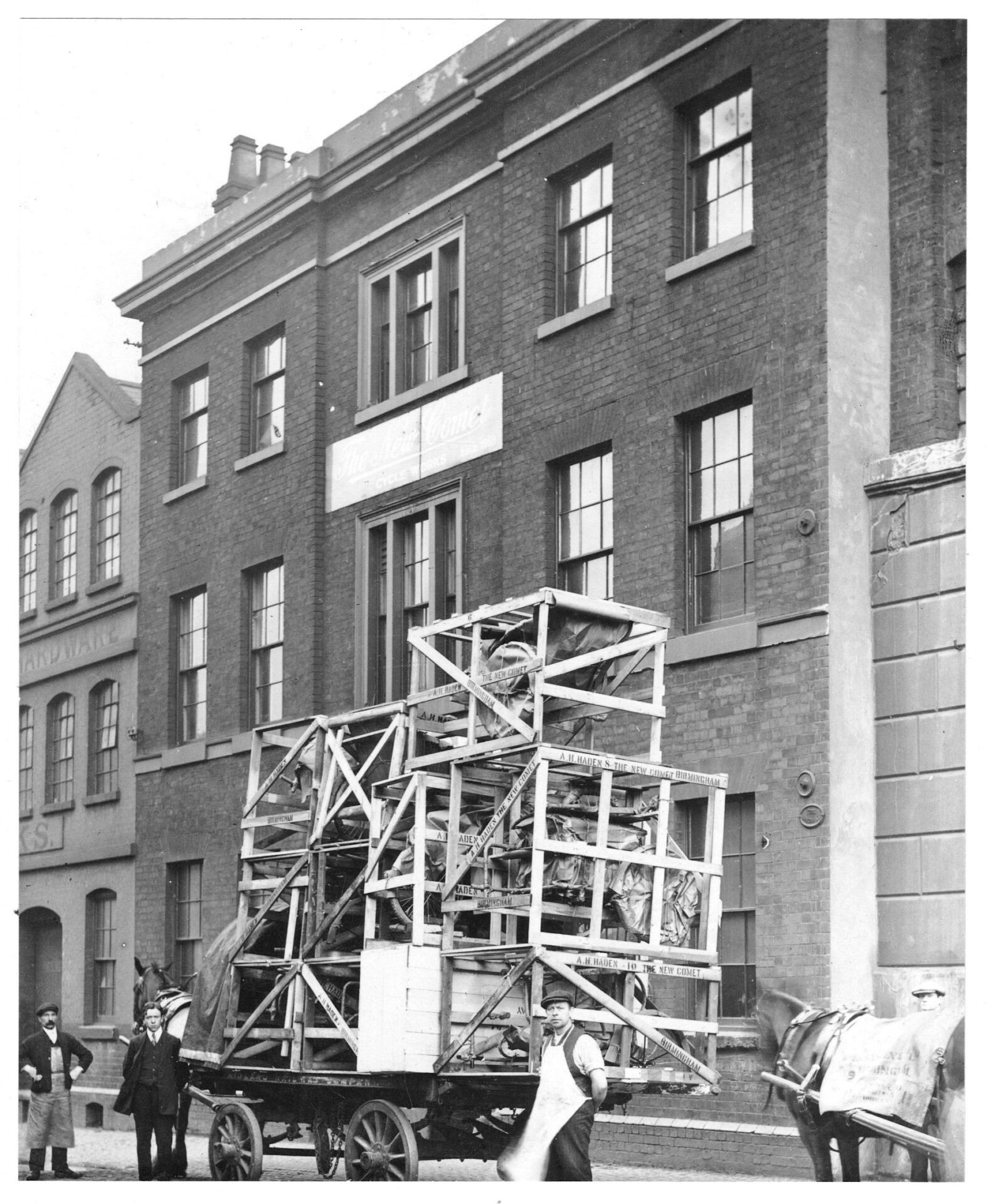 In relation to Japan there was much to discover, for one of my great-grandfathers, James Speed, had taught glassmaking there. For instance, aside from exploring his experience, I was contacted by the descendant of a late-nineteenth century Nagasaki potter who befriended a British crucible maker with whom Speed worked – it was very rewarding to help her complete her project for Nagasaki Prefecture library.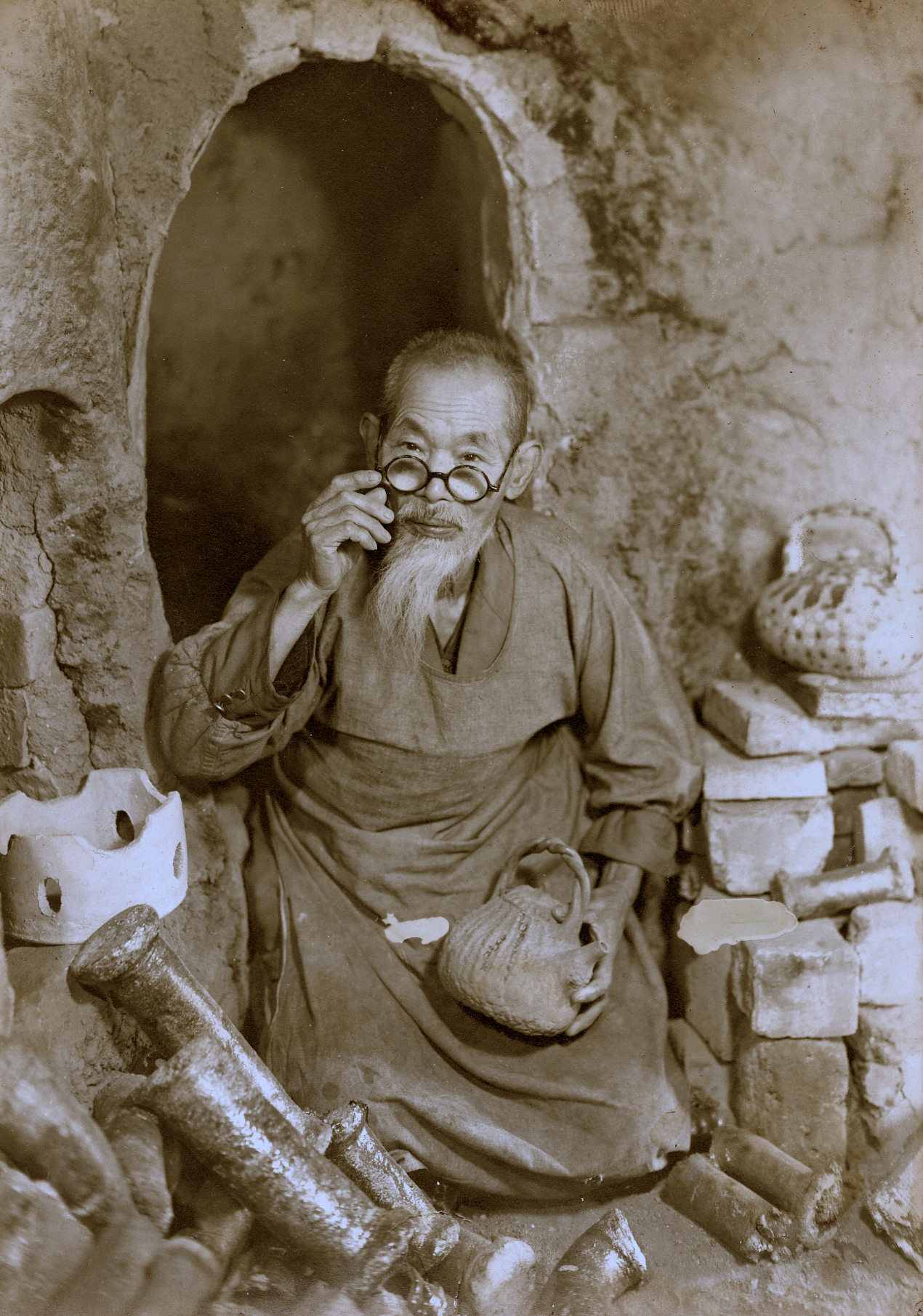 Further, there was an important collaboration with Australian historian, Dr Meg Vivers, about an Irish adventurer named Thomas J Waters (1842-1898) whose work in Japan was related to Speed's. Amongst many interesting architectural and engineering feats for Japan and other countries, Waters built a beautiful suspension bridge for the palace grounds of Emperor Meiji in 1872, oversaw the establishment of the first Japanese Mint and invented some coal hauling mechanisms in New Zealand.
On my travels in Japan, it was a privilege to share a traditional Kyoto meal with the Shimada family, descendants of one of my great-grandfather's many Japanese trainees. Our hosts were Toyo Glass, a leading glass manufacturer and inheritor of the Shimada Glass company.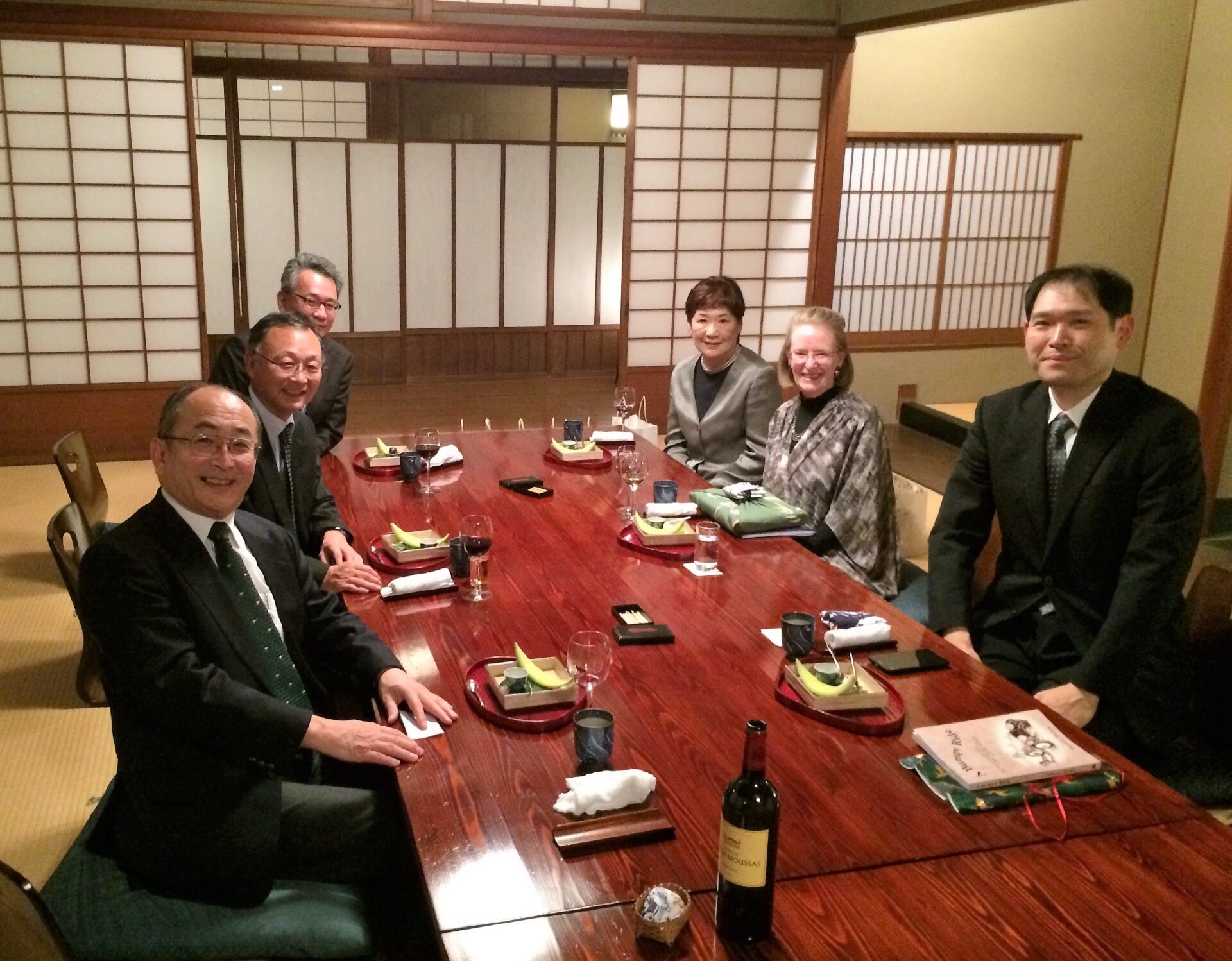 Then I learned about the large Gower family of British traders in eighteenth and nineteenth century Livorno, Italy, who did business across the globe. They descended from renowned British Admiral Sir Erasmus Gower, commander of the 1793 British expedition to the Chinese Imperial court, later governor of Newfoundland, and have a complex, multi-stranded family history which touches much upon Japan.
Again in Japan, I made friends, visited museums and famous landmarks, and was invited to a unique glass-related meeting where artisans, historians and a museum curator gathered to discuss the techniques that nineteenth century Japanese glass decorators used.

So many experiences along the road of history research. . . Others include two meetings in Cape Town, South Africa. Ethleen Lastovica and her husband are glass experts and South Africa's leading glass bottle collectors; and it was a joy to visit my first history teacher from Rhodes University. Professor Keith Hunt's encouragement has been invaluable.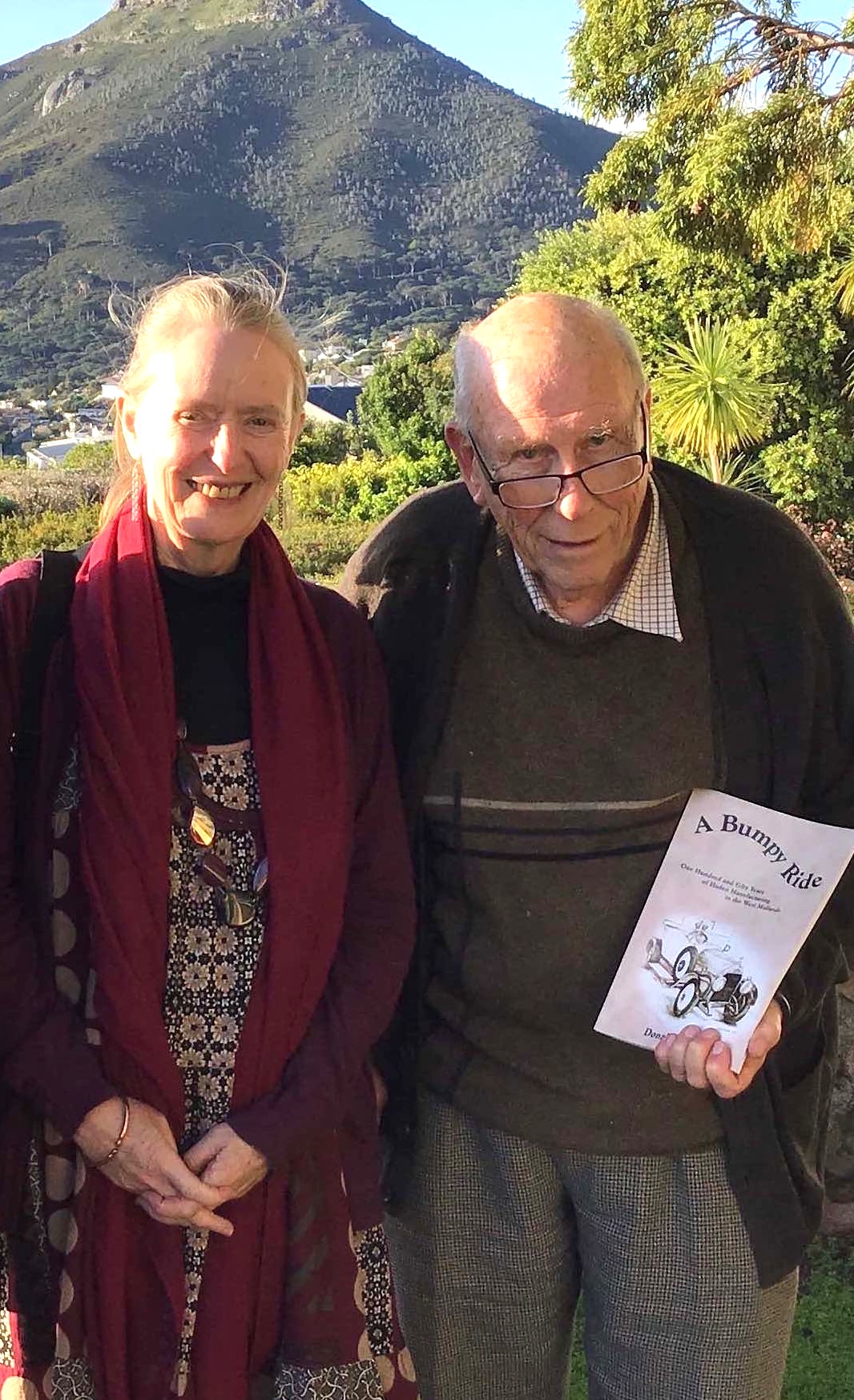 So what to do with it all?
Lately noticing just how many crumpled files are sitting on my shelves, full of unpublished or incomplete stories, I decided it's time to share my interest online. There are so many topics yet to be explored, so many people from the past who are queueing up to tell their story – I need to find a home for them all.
Who Made That Glass is my home for their voices.